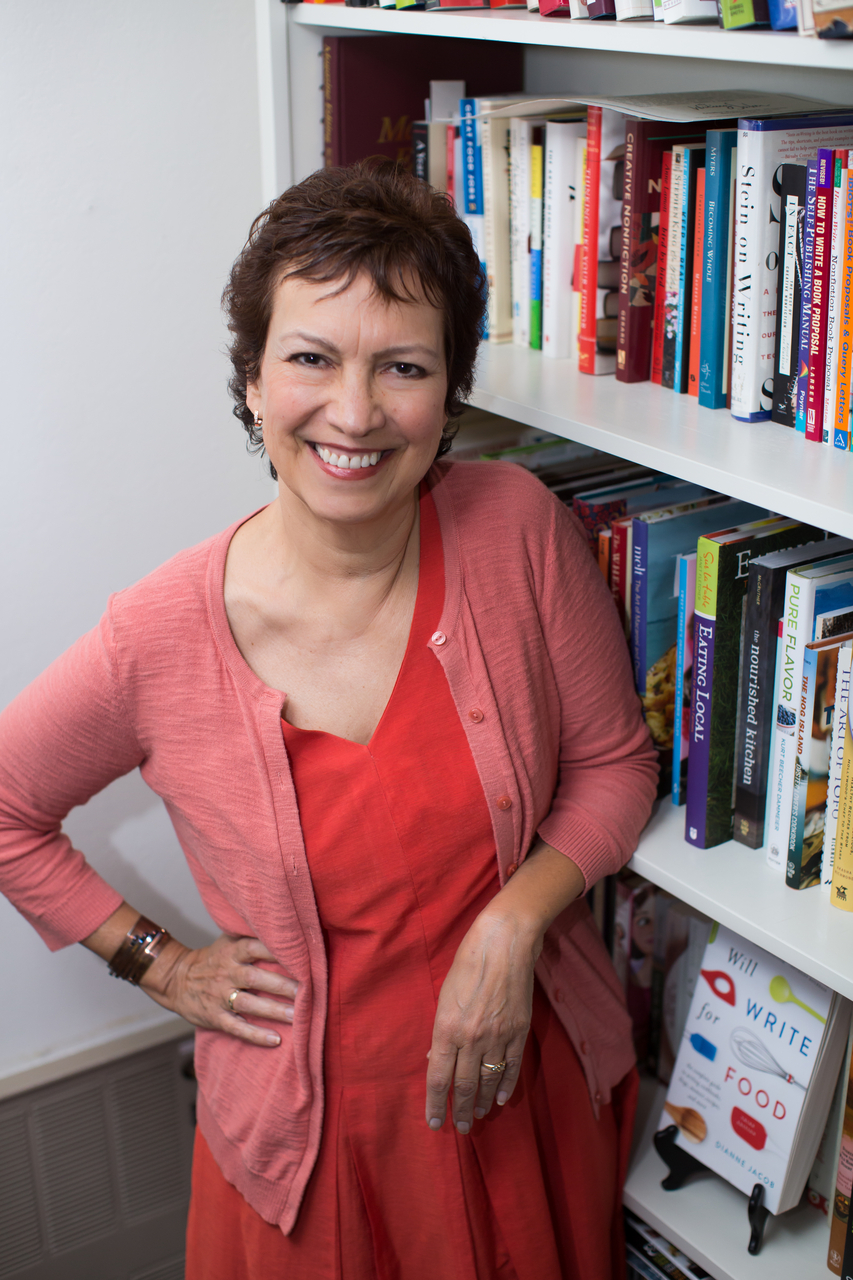 Dianne Jacob's Newsletter
A newsletter for food writers.
"Dianne is my source for news of the food world-she distills and makes sense of all that is going on. That's an exhausting job and she is superb at it."
"All about food writing, from the author that changed my approach to writing and helped me build my career in food writing. "
"Dianne is the go-to for many food writers. Whether you are a newbie who wants to write your own cookbook, or a seasoned pro, you'll find something for everyone in Dianne's engaging and informative newsletter!"
Dianne Jacob's Newsletter